Theft Crime Attorney in Denton
Aggressive Representation For Theft Charges in Denton County. Call

(940) 580-4287

.
Following an arrest for a theft-related charge, it is important that you contact a trusted an experienced Denton theft crimes lawyer. At The Law Office of Nathan Miller, Nathan Miller has years of experience handling theft-related cases and he can aggressively pursue the best possible outcome for your case. When you retain experienced defense representation, you can be confident that your future is in qualified hands.
Why Choose Our Theft Crime Defense Lawyer?
Proven Defense from a Former Prosecutor
In the Top 100 Texas Trial Lawyers
Perfect 10/10 Superb Rating from Avvo
5-Star Reviews from Our Past Clients
Our Experienced Trial Team
Offers Award-Winning Service - Contact Us Today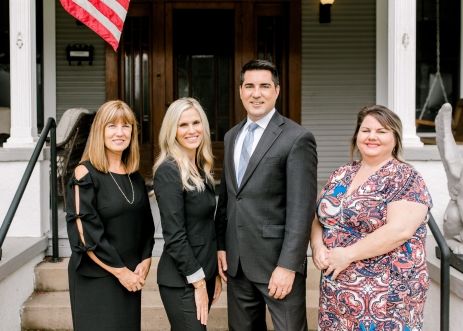 Types of Theft Crimes
Do not hesitate to contact The Law Office of Nathan Miller in the event that you find yourself charged with any of the following crimes:
Theft of Property
Burglary
Robbery
Credit Card or Debit Card Abuse
Fraudulent Use or Possession of Identifying Information
Embezzlement
Fraud
What are the Penalties for Theft Crimes?
It is important to remember that theft crimes can be charged as misdemeanors or felonies, and your case could be prosecuted at the state or federal level. Depending on the specifics of your case, the penalties you may be facing could vary significantly. If you are convicted of a theft crime, you could face county jail or state prison time, hefty fines, restitution, and probation. To determine the potential penalties that you may be facing, it is important that you consult Nathan Miller as soon as possible.
Retain The Law Office of Nathan Miller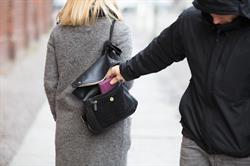 When you work with The Law Office of Nathan Miller, you can be sure that your case is being handled by a talented, trusted, and well-qualified legal professional. With years of experience handling theft-related cases as a defense attorney and formerly as a prosecutor, Nathan Miller can work diligently to ensure that you receive a personalized and favorable outcome to your case.