Denton Record Sealing Lawyer
Orders for Non-Disclosure and Expunction in Denton, Texas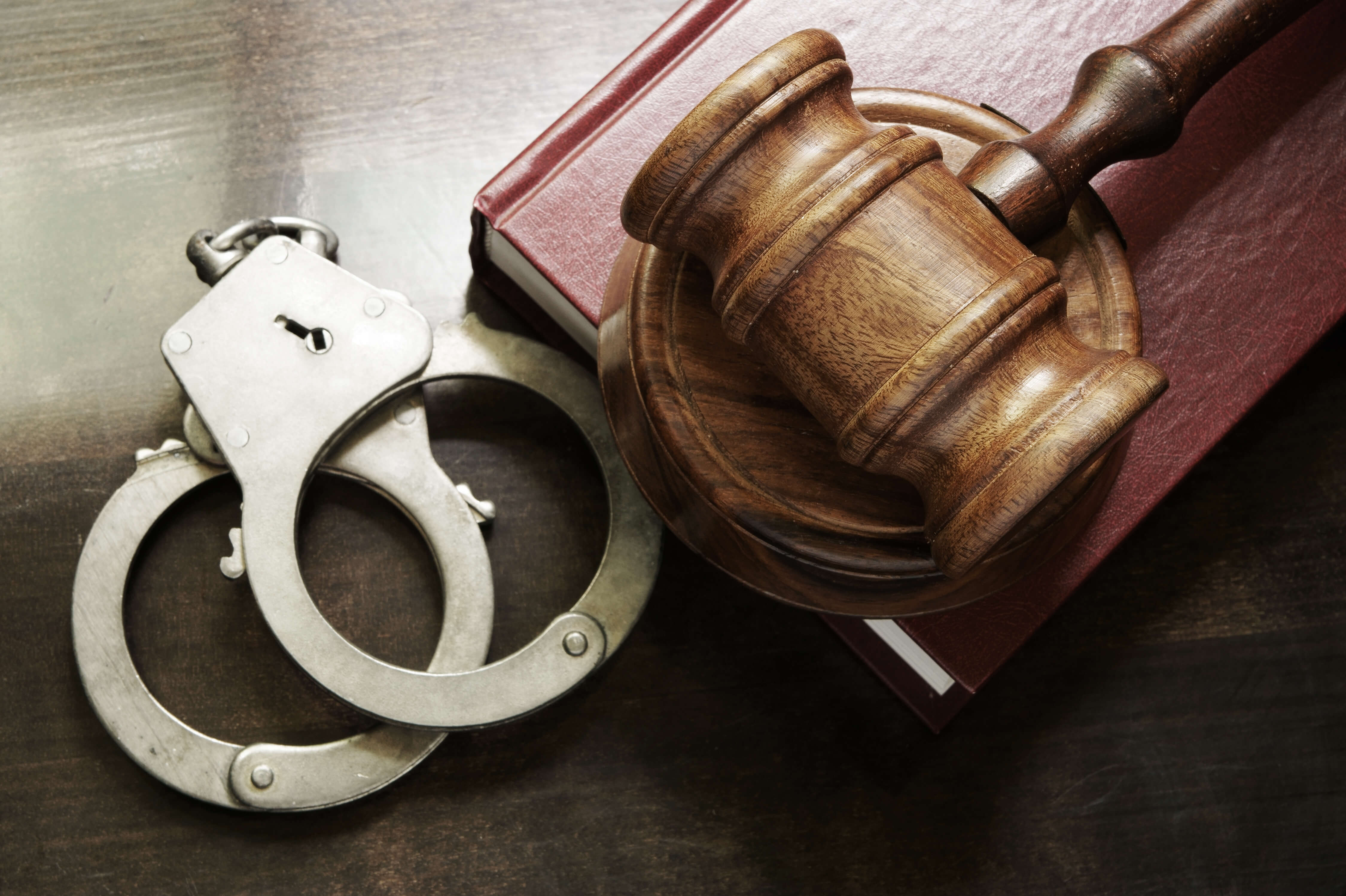 If you find that you are having a difficult time obtaining work, educational opportunities, loans, or housing as a result of an arrest, contact The Law Office of Nathan Miller today to determine whether you are eligible to seal your records through the process of non-disclosure. In Texas, after you successfully complete Deferred Adjudication probation you may be eligible to petition the court for an Order of Non-Disclosure.
Such an Order will require the governmental agencies and law enforcement entities that are allowed to maintain criminal records to not disclosure them to the public for any reason. Not all offenses are eligible for non-disclosure, and many have waiting periods before you can petition the court. Contact The Law Office of Nathan Miller and allow the firm to investigate your eligibility.
If you were arrested but your charge was dismissed or you were acquitted at trial by a verdict of Not Guilty, you will be eligible for an Expunction of your criminal records. When you expunge a criminal record, you can lawfully deny that you were ever arrested or charged with a crime and your past will not be revealed in background checks.
Contact The Law Office of Nathan Miller today!
Are you tired of being haunted by your past? When you contact The Law Office of Nathan Miller, your eligibility for expungement and records sealing can be thoroughly reviewed by an experienced attorney. Nathan Miller stands ready to ensure that each individual who seeks his representation is afforded the highest quality of legal counsel for their case.