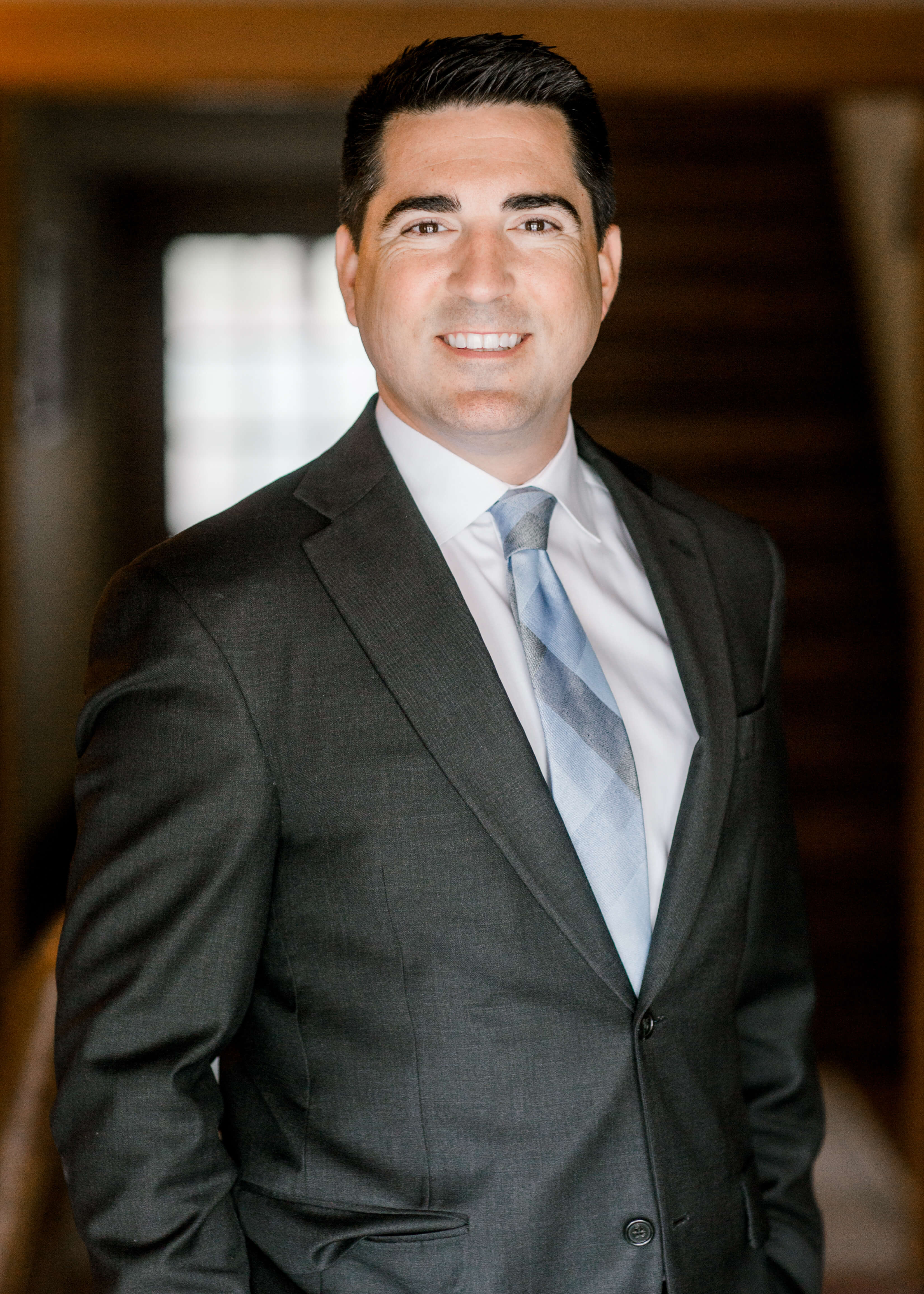 Meet Nathan Miller
Criminal Defense Lawyer & Former Prosecutor
Former state prosecutor Nathan Miller has successfully represented over 1,000 persons facing criminal charges. He is highly rated by former clients who praise his fierce determination to win their cases and for his warm courtside manner. Nathan is also well respected by the judges and prosecutors with whom he works daily in Denton and Tarrant Counties.
---
Contact his firm for your initial consultation.
---
Nathan was raised in Southlake, Texas and is a graduate of Carroll High School, Baylor University, and Texas Wesleyan University School of Law. During law school Nathan served internships with both the United States Attorney's Office and the Tarrant County District Attorney's Office.
Nathan also competed on several national level moot court appellate advocacy teams. His proudest achievement was winning the prestigious J. Gibbons Criminal Procedure Moot Court National Championship with his two teammates, Jim Graham and Jennifer Daigle. In the final round against Georgetown University School of Law, Nathan was named the "Best Oral Advocate" of the competition.
Legal Experience
After law school Nathan joined the Denton County District Attorney's Office as a prosecutor. In only two years he had successfully taken over 50 misdemeanor and felony cases to jury trial. In addition to this courtroom work, Nathan Miller was charged with the task of evaluating the hundreds of other criminal cases for plea agreements. This development of in-court and out-of-court skills became invaluable to his move to criminal defense.
In 2010 Nathan Miller began a private criminal defense practice based in Denton, Texas. Since then his firm has expanded to two offices, Denton and Southlake, so he can better serve clients in the four-county metroplex. When he is not in the courtroom, Nathan enjoys serving as a husband and father, hunting waterfowl, running, and cycling. He is a proud supporter of the Carroll Dragons, Baylor Bears, and Texas Rangers, and is a season ticket holder for all three.
Professional Awards / Honors
AVVO Top-Rating of 10.0 by former clients in 2012, 2013, 2014, 2015, 2016, 2017, 2018;
Honored in 2012 and 2013 as a "Top Attorney" in Fort Worth, Texas Magazine;
Named "Top 100 Trial Lawyer" by The National Trial Lawyers 2014-2018;
Recipient of the Client Satisfaction Award by the American Institute of Criminal Law Attorneys 2014-2018
Professional Service
Board Member – Texas Criminal Defense Lawyers Association; 2015 - present
President – Denton County Criminal Defense Lawyers Association; 2015
Committee Member – Texas Criminal Defense Lawyers Project; 2015
Founding Member – DUI Defense Lawyers Association
Member – National Association of Criminal Defense Lawyers
Member – The College of the State Bar of Texas
Education
Baylor University
Texas Wesleyan University School of Law
Texas Criminal Trial College
Law School Achievements / Honors
National Champion and "Best Oral Advocate" in the John J. Gibbons National Criminal Procedure Moot Court Competition
2008 Inductee into the National Order of the Barristers
Nation's Mission:
"To be tireless in my defense preparation, fearless in the courtroom, and gracious with my time in an effort to better my clients' lives."
Get in touch with The Law Office of Nathan Miller for a confidential consultation!